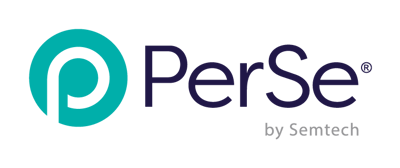 Makes More Sense
Download our infographic today!
Semtech has announced the launch of PerSe®, a portfolio of sensors that intelligently sense human presence near a mobile device and enable advanced Radio Frequency (RF) control when the device user is in close proximity.

As RF systems advance in wireless devices, the complexity presents a challenge to maintain stringent safety standards. By leveraging PerSe products, leading manufacturers are able to provide improved performance while meeting regulatory RF compliance. In wearable applications, PerSe elevates the user experience by enhancing functionality and ease of use.

With their unique smart human sensing feature, ultra-low power requirements and tiny footprint, PerSe sensors are the ideal sensing solution for a wide range of applications. Download the infographic to learn how PerSe's three product lines provide optimum connectivity, design flexibility and best-in-class sensing performance.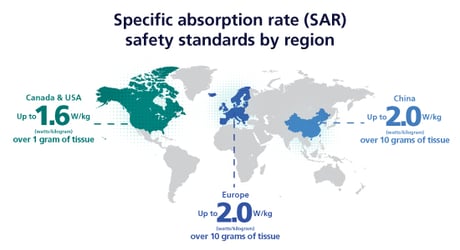 Semtech, the Semtech logo and PerSe are registered trademarks or service marks of Semtech Corporation.