Transforming Smart Retail With LoRa®

Download the e-book today!
Internet of Things (IoT) solutions are revolutionizing the retail industry. The rising number of IoT use cases in retail demonstrate how solutions can help deliver on the retail industry's priorities across a variety of smart retail applications in a simple, secure and scalable way.

The future of IoT in retail will see retailers using IoT to support their business in a wide variety of areas including real-time merchandise, supply chain, utility conservation, store security, and more.

This e-book details five smart retail applications used to enhance and improve the retail sales experience, allowing retailers to reduce costs and boost return on investment.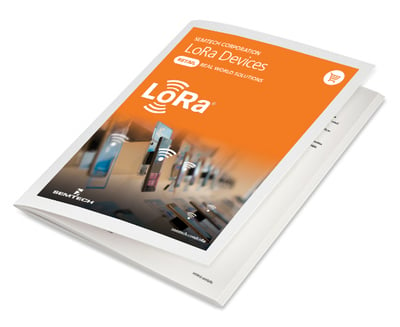 Semtech, the Semtech logo and LoRa are registered trademarks or service marks of Semtech Corporation or its affiliates.